Quick & Convenient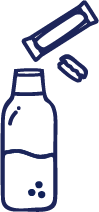 1. Pour

2. Mix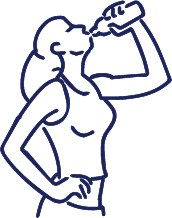 3. Enjoy on the go
11 proven,
natural ingredients
Drink & Shrink uses natural vitamins and minerals to ensure wellness, replenishing your body with the essential tools to combat low self-image, bad habits, and tiredness.
Along with great tasting all-natural flavors, Drink & Shrink contains the nutrients and vitamins important for weight management, creating boosts in self-confidence and self esteem.
I've tried a lot of products, but Drink & Shrink is perfect for my demanding lifestyle. I look great, and I feel great!
Loyreen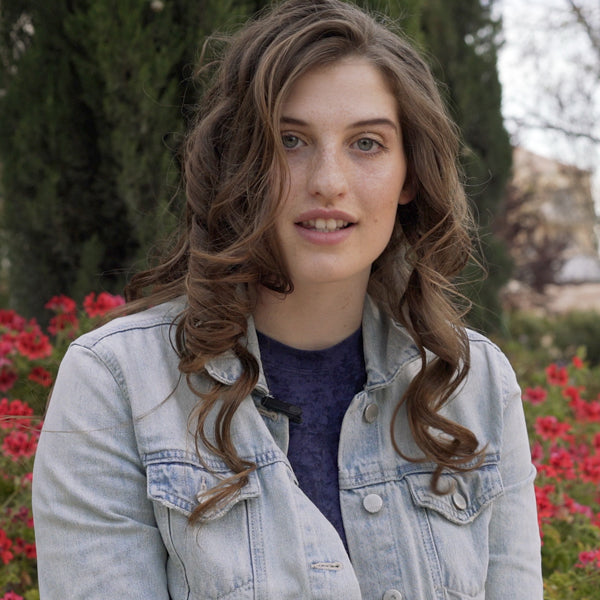 Drink & Shrink does what it says. It's like those extra pounds just seem to melt away
Noa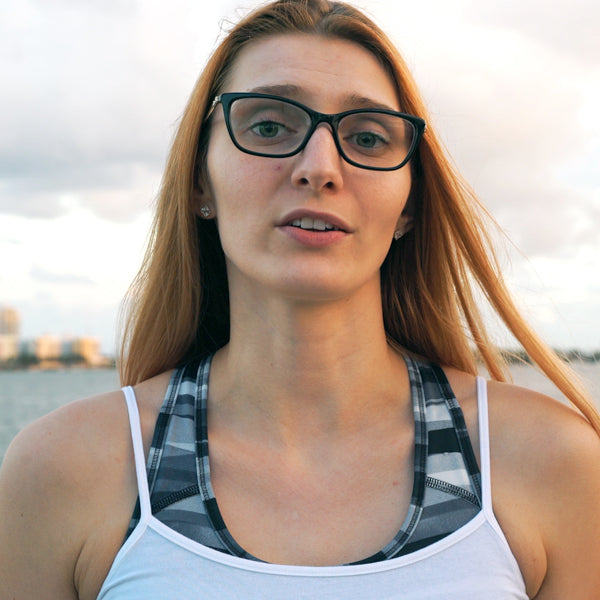 After I had my first child, I thought I would never get back to my normal weight. I tried everything. Diets, gyms, low carb, low fat, nothing worked. And then I tried Drink & Shrink, now I'm back to my normal weight.
Agnes
Reviews
Customer Reviews
07/24/2020
Paulette R.

United States
Shipment has not arrived
I have not recd my July shipment. Tracking # shows nothing. Your shipping takes too long. I emailed you yesterday but no help was given.
06/19/2020
Denise H.

United States
Didn't work
I didn't loose one pound and I been drinking it ever day... it just don't work on me
03/06/2020
Evelyn D.

United States
Junk
Did not work did as instructions said