Quick & Convenient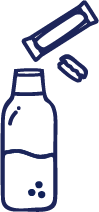 1. Pour

2. Mix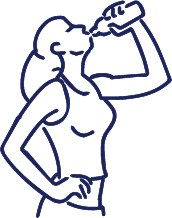 3. Enjoy on the go
11 proven,
natural ingredients
Drink & Shrink uses natural vitamins and minerals to ensure wellness, replenishing your body with the essential tools to combat low self-image, bad habits, and tiredness.
Along with great tasting all-natural flavors, Drink & Shrink contains the nutrients and vitamins important for weight management, creating boosts in self-confidence and self esteem.
I've tried a lot of products, but Drink & Shrink is perfect for my demanding lifestyle. I look great, and I feel great!
Loyreen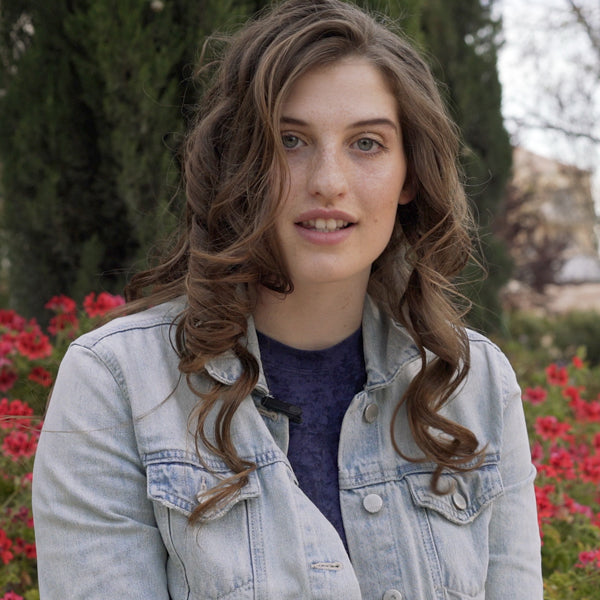 Drink & Shrink does what it says. It's like those extra pounds just seem to melt away
Noa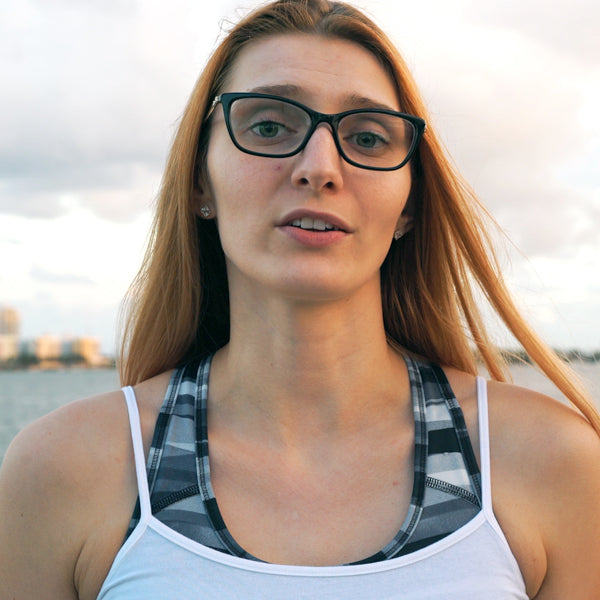 After I had my first child, I thought I would never get back to my normal weight. I tried everything. Diets, gyms, low carb, low fat, nothing worked. And then I tried Drink & Shrink, now I'm back to my normal weight.
Agnes
Reviews
Customer Reviews
07/14/2020
Beatriz T.
United States
The worst costumer service
They are not honest, I canceled my order and they told me i would get my money back, and 6 days after they sent me an email saying that my order was on the way when I had cancel it. And then they sayd they would give me my money back and I had to email them several times so I could get my money back. And they were rude when after all.